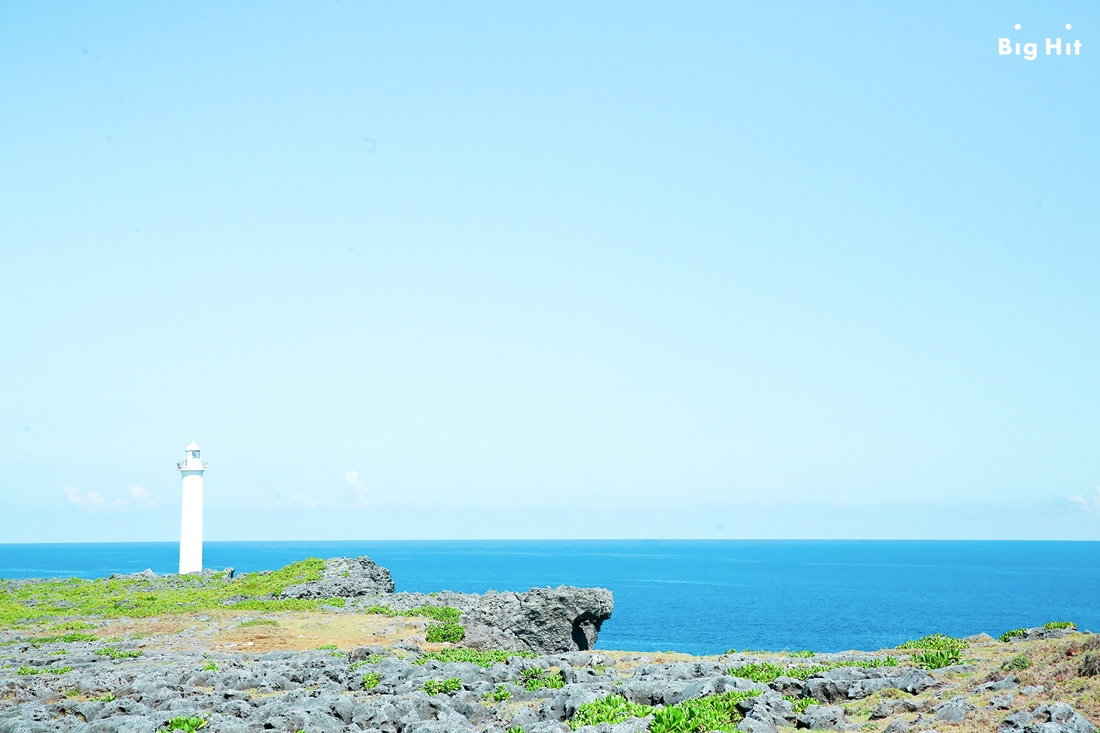 We met BTS at the seaside of one island. They were gathered here to shoot for the 2018 calendar!
You guys are my 5th season… (meditating)
Once again just for you STARCAST readers, I went to the pure city of Okinawa where the BTS held their pictorial!
It's another year with BTS. Let's begin year 2018 together with them!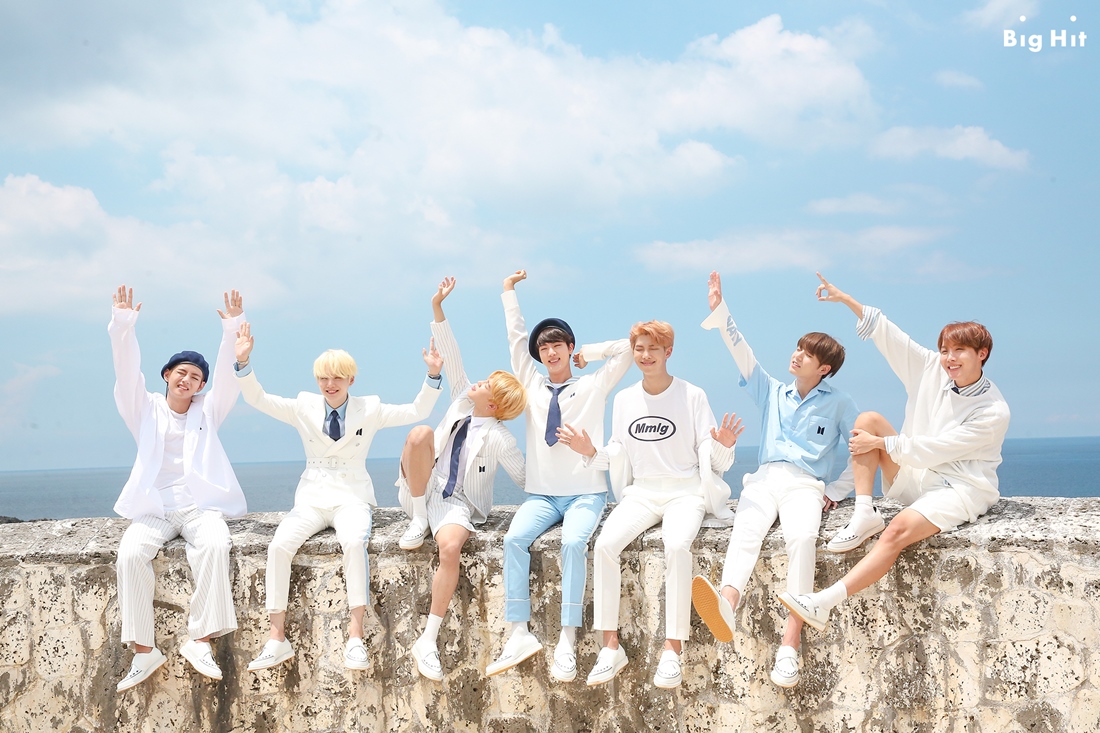 [BTS expressing four seasons]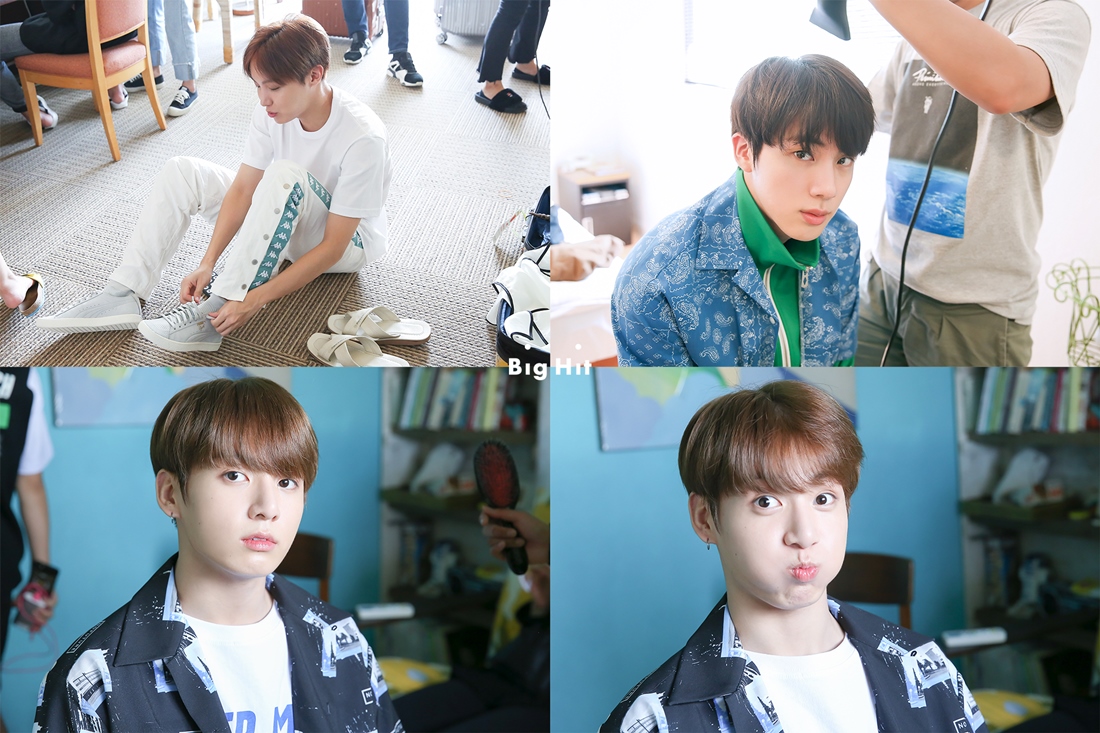 To get ready for the pictorial,
they tied up their shoes, got themselves dressed up and made some jokes in front of the camera.
View original post 915 more words